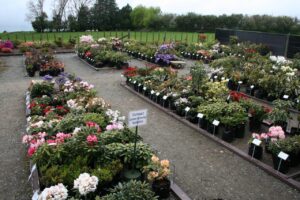 ATTENTION: Cross Hills Plant Centre and Nursery is CLOSED from December to May and OPEN from  8th June 2021 to 20th November 2021 and as varieties are sold out for the year they are temporarily removed from view, please Contact Us if you are looking for a variety that is no longer showing on the site.
ORDER NOW for the 2021 season.  Plants are usually freighted from July to November. Please contact us if you require plants outside this time.
PRODUCTS will be posted as ordered.

Updating...